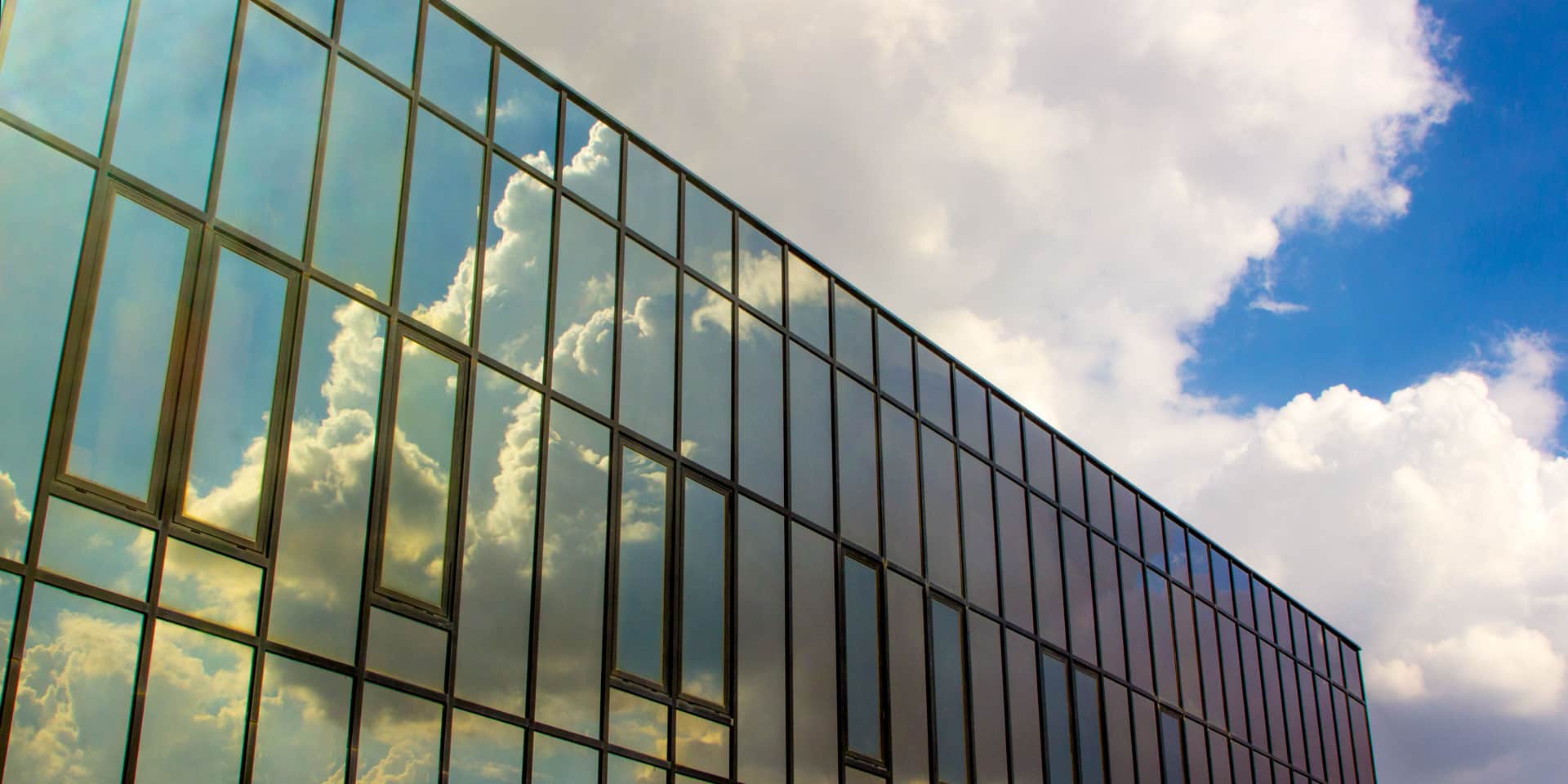 New OliveViewIM.org is Live!
Welcome to the makeover of the Olive View residency program website.
It's a smarter website with a complete re-implementation of our content management platform.  This will make it easier to post new content, send out updates, search for information, and record educational content in our program.
Here are some highlights:
Ambulatory Block modules: Similar to before, look up which Hopkins modules are assigned and which didactic sessions are scheduled
Inpatient EBM modules: Resembling the Ambulatory Blocks, the assigned EBM articles and Journal clubs for the month are now organized into monthly modules.  Now it's easy to find and download the articles.
Night Float modules: The Night Hospitalist Attending has been teaching to these lectures, one assigned per night.  They are now more accessible so you can review them at your own pace.
Archives of Morning Report and Noon Conference: Did you miss out on a didactic? Posted didactics and case reports are now easy to find in the archives.
Staff Log-in: This is for protected content for the residency.  Use the same log-in as for AMiON as you were doing previously.
Search: The search feature (see menu bar) allows you to search most content on the site.