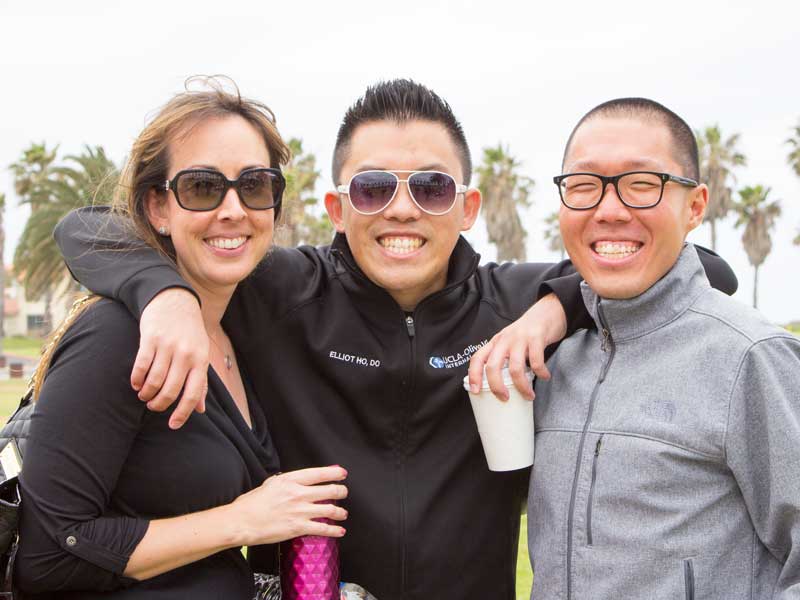 Thank You for a Fabulous Retreat Weekend!
We had a great time in Oxnard, building teamwork and developing improvements based on your feedback.
Special thanks to the rising Chiefs — Jarod DuVall, Daniel Jimenez, Kristina Lee, and Julien Nguyen — for organizing the weekend, plus the current chiefs for arranging coverage.
And special, special thanks to the faculty, fellows, and housestaff who provided coverage for our housestaff to make this weekend possible!