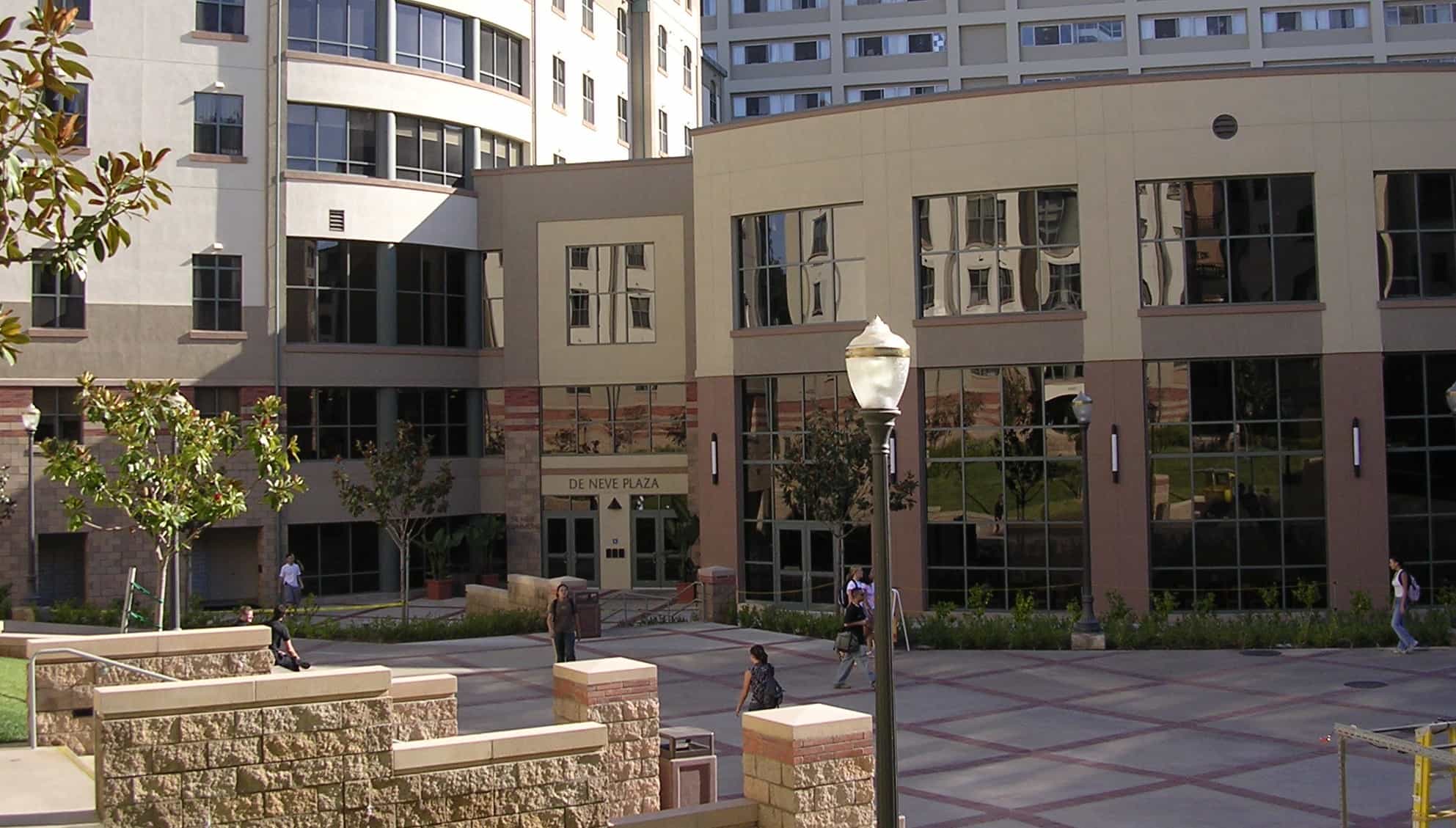 Fall Retreat at UCLA Westwood This Friday
Fall retreat is scheduled at the UCLA Westwood campus this Friday, October 6.  We are looking forward to a thought provoking morning session followed by a funny and lighthearted afternoon session.
Be sure to thank your attendings, fellows, co-residents, and nurse practitioners for helping to cover our patients.
For details of the retreat, please log in.