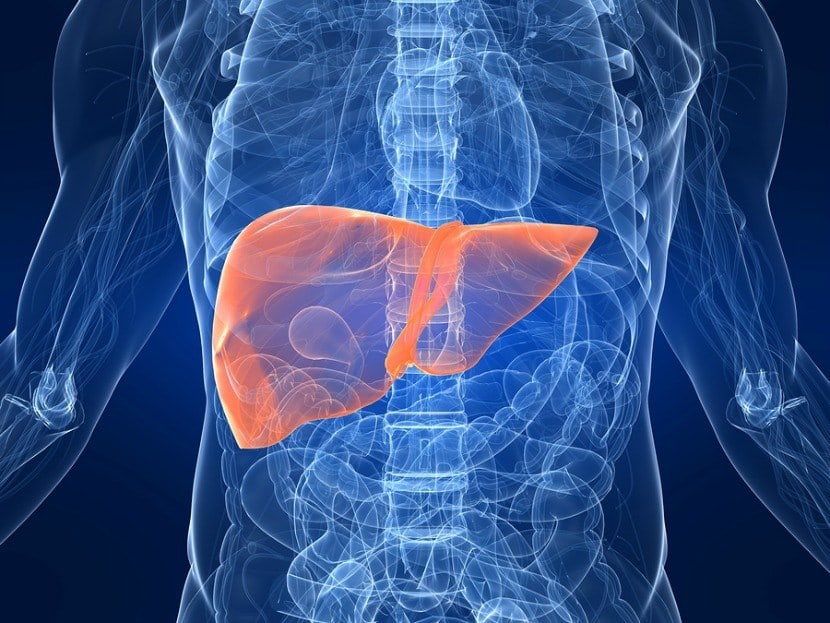 Jaundice and Transaminases >1000
Thank you Shirley for a great presentation on a young patient presenting with jaundice, AST 2552 and ALT >5000!
What's the differential?
Here's a quick differential diagnosis for transaminases >1000:
Viral hepatitis
Drug/Toxin-induced liver injury
Autoimmune hepatitis
Ischemic/Shock liver
Budd-Chiari syndrome
It's a narrow differential, so work it up with a good history and serologies.
In this case, Hepatitis B surface antigen and Hepatitis B core IgM antibody returned positive. The patient just needed supportive care and follow-up to ensure resolution of the acute hepatitis and viremia.